Brad Wray publishes "Paradigms in Structure: finally, a count"
Scientometrics, Online First, 12 August 2020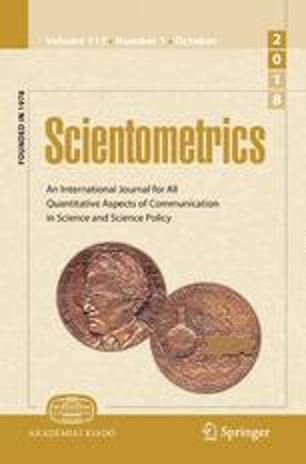 Abstract
Following the publication of Thomas Kuhn's Structure of Scientific Revolutions the term paradigm became ubiquitous. It is now commonplace in academic writing across the disciplines. Though much has been written about Kuhn's use of the term and its impact on other fields, there has not yet been a systematic study of how frequently Kuhn used the term in Structure. My aim in this paper is to provide such an analysis. I aim to answer the following questions: (1) How many times does Kuhn actually use the term in the book?; (2) What is the most number of times that he uses the term on a single page?; and (3) Is the term used evenly throughout the book or is it mentioned more often in some chapters than in others?