Online workshop organized by the Mistrust of Scientific Expertise (MSE) group at Aarhus University
Tuesday 1st December @ 10:00–13:00 (CET)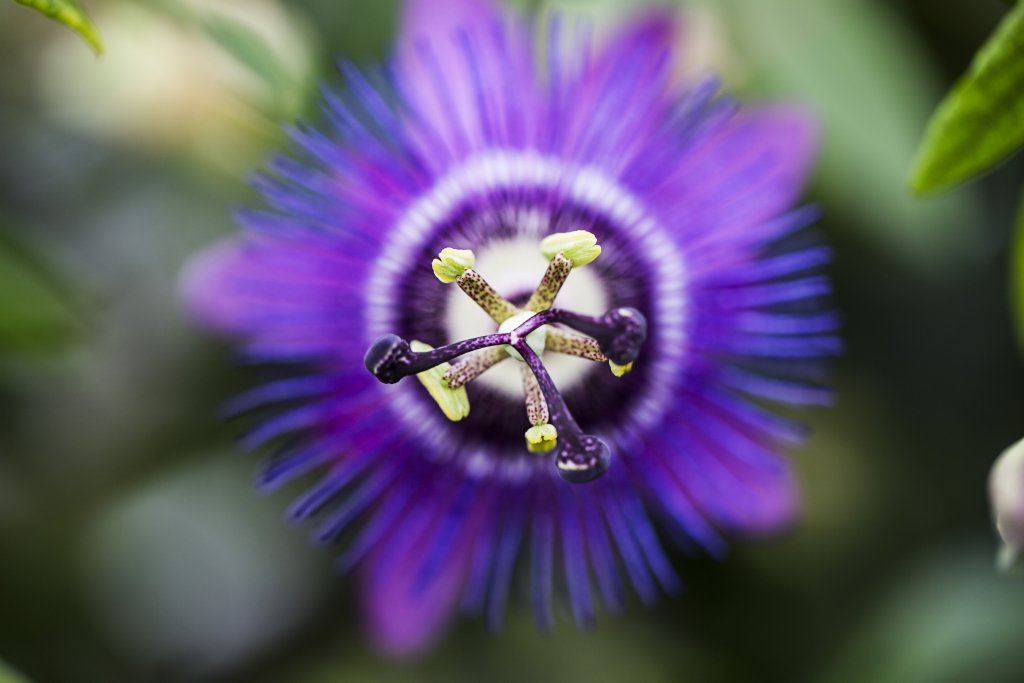 Program
10:00–11:00: Kick-off keynote speech from Professor Massimiano Bucchi, Full Professor of Science and Technology and Society and Communication, Science and Technology at the University of Trento and Director of the International Master programme SCICOMM. The title of his talk is: "Science communication as the social conversation around science"
11:15–12:00: The MSE group will present the latest on their ongoing research
12:15–13:00: Plenary – a general discussion of the field. We look forward to hearing from our participants!
One link is provided for the whole event, and participants can participate in as many sessions they wish.
You can sign up until Thursday 26th November at 12:00 (noon) (CET).
Please use the sign-up link here.
For more information on the MSE group, please see the MSE webpage.