Rune Nyrup joins the Centre for Science Studies as associate professor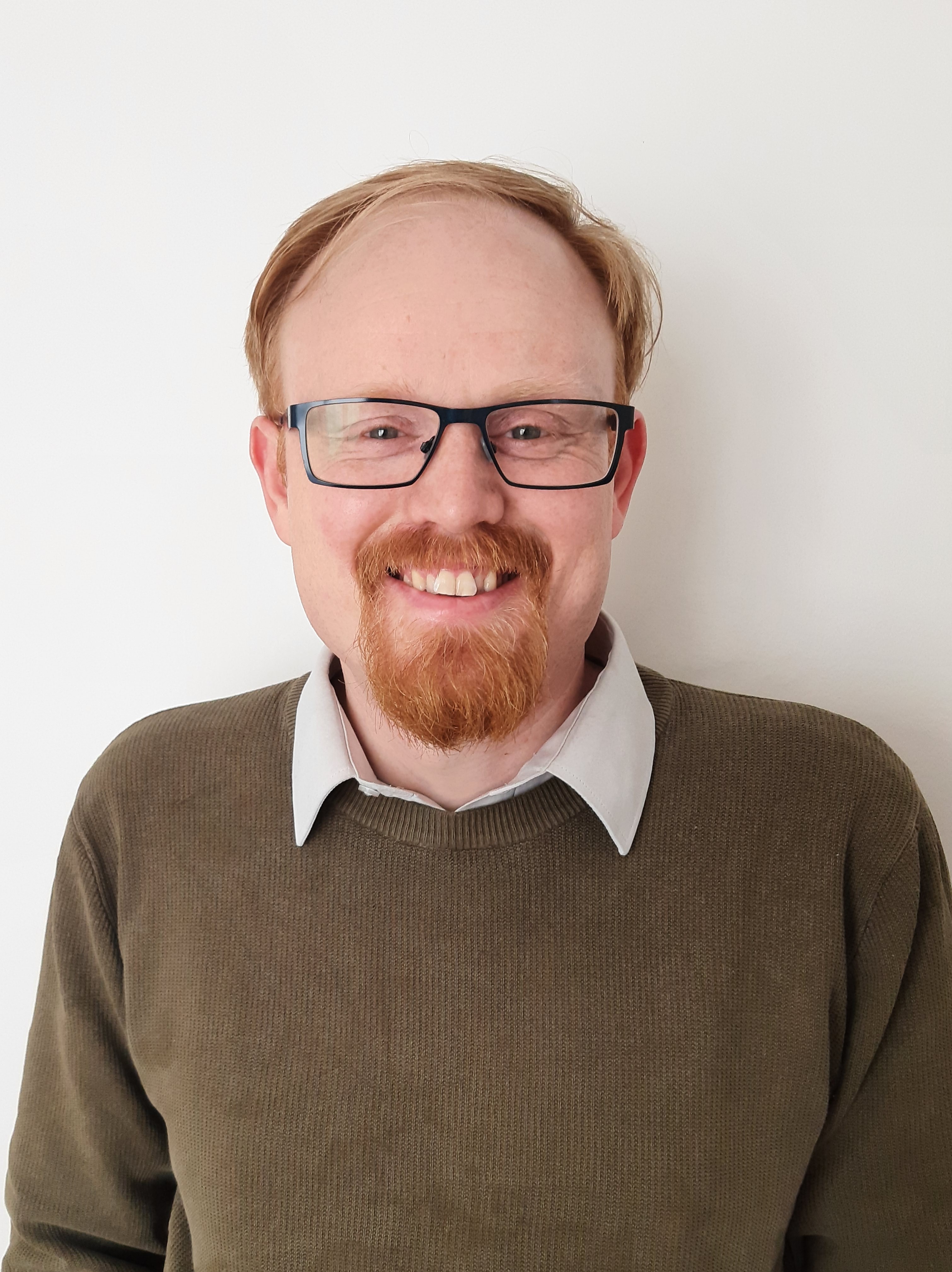 Starting on September 1, 2023, Rune Nyrup takes up the position as associate professor at the Center for Science Studies.
Nyrup specializes in the philosophy and ethics of science, medicine, and technology. His current research focuses on ethical and epistemic aspects of AI systems such as machine learning, generative AI, and AI tools used to automate desicion-making. He is interested in explainable AI, trying to explicate what transparency and explicability means in the context of AI.
Nyrups comes from a position at the Leverhulme Centre for the Future of Intelligence and the Department of History and Philosophy of Science at the University of Cambridge. He has published widely in well-known journals such as British Journal for the Philosophy of Science, Philosophy of Science, Journal of Medicine and Philosophy, British Medical Journal, and more.