Science Studies Alumni Seminar
Engaging talks by distinguished alumni and a chance to reconnect with fellow classmates and staff members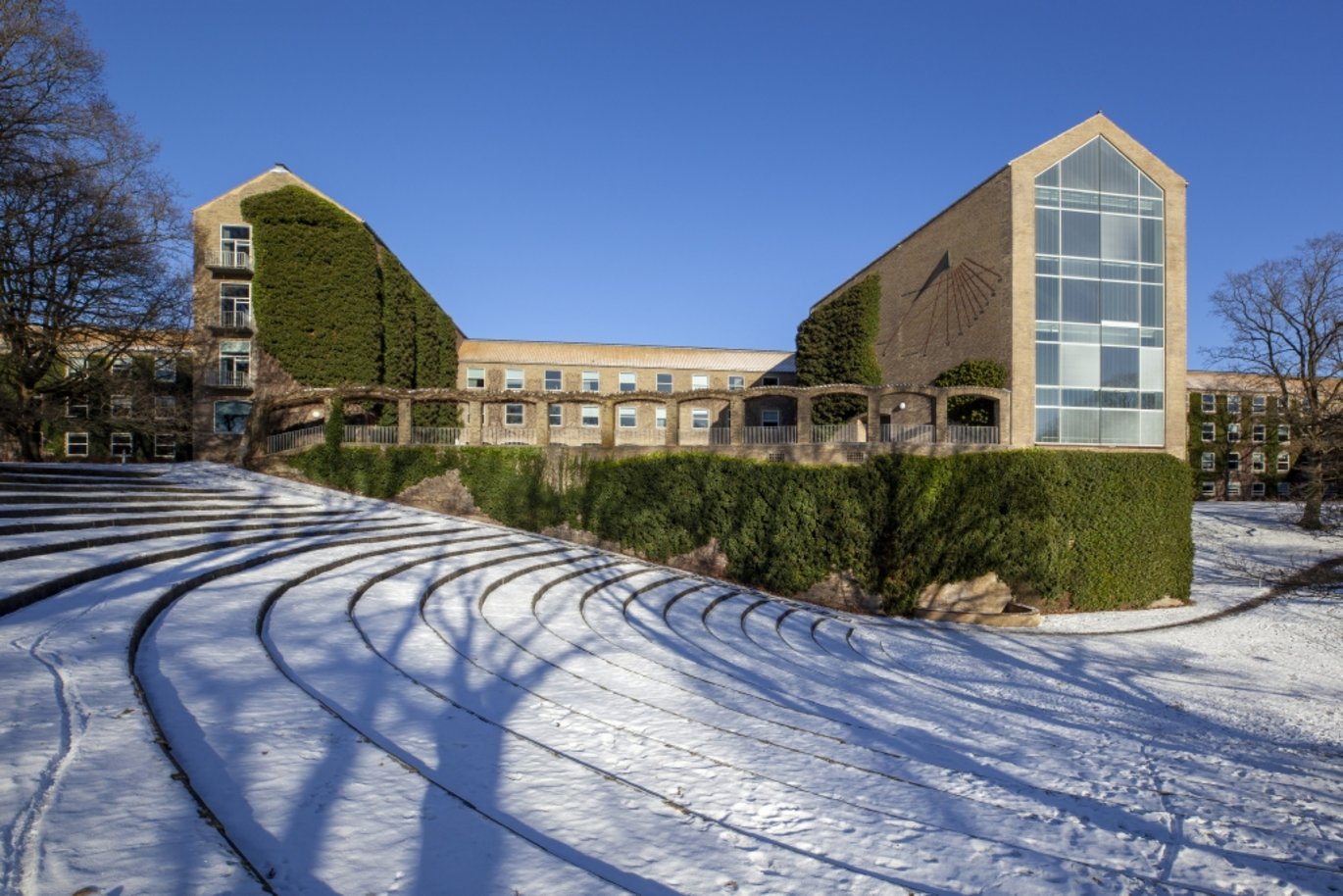 Info about event
Time
Wednesday 31 January 2024,
at 15:00 - 17:30
Program
15.15 Introduction
15.20 Stine Block Mattesen, Administrative Office in the Nature and Biodiversity Team, Nature Agency (Naturstyrelsen)
15.40 Marcus Lee Naldal, PhD Student, Centre for Science and Fiction, Aarhus University
16.00 Break
16.15 Daniel G. Marques, International Investment Officer, Innovation Fund Denmark (Innovationsfonden)
16.35 Gunver Vestergaard, Science Journalist, Weekendavisen
16.55 End of Seminar
Following the discussions, we will be offering refreshments and snacks.
We have organized a dinner gathering at the Math Canteen at 6 pm, and the cost will be covered individually. Kindly notify Kristian H. Nielsen (khn@css.au.dk) of your intention to join us by January 26.
We extend a warm invitation to all alumni of Science Studies, current students, and staff members to join us for this event.